Welcome to Tradeflix
Trading, Business, and Self-mastery classes that you can access anytime, anywhere, and with any device.
Enroll now
7 Powerful Courses Right at
Your Fingertips
Watch all seven speakers in one bundle.
Get the TRADING 10X Bundle now
to complete your learning experience, kapanalig!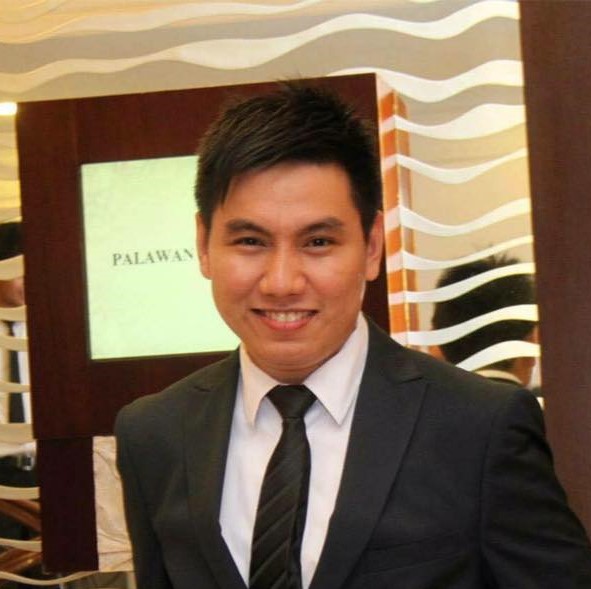 "I was a student of Kidlat back in October 2017. I year after that, I am now a full time trader. The main factor was not the techniques in trading that he taught me, it was the intangibles that I have learned throughout the year.
I did not just become a better trader. I became more confident, disciplined and focused. In a sense became a better person since I joined Trader Development."
- John Robert Pascual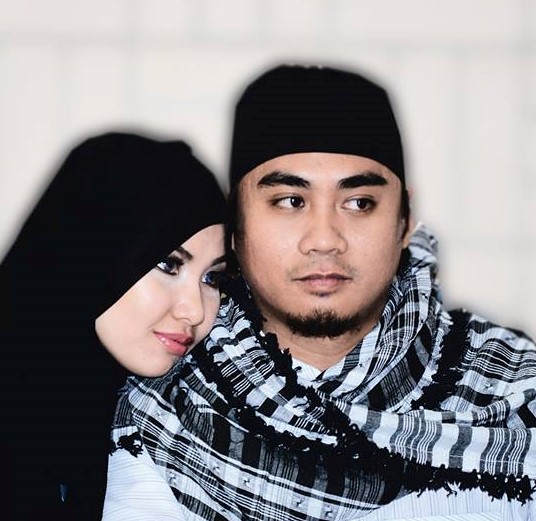 "I found the experience overwhelming and effective. Coaches were accommodating and eager to help us traders who needs guidance. They know their craft and they have generously shown us a glimpse of their amazing culture."
- Choi Fariñas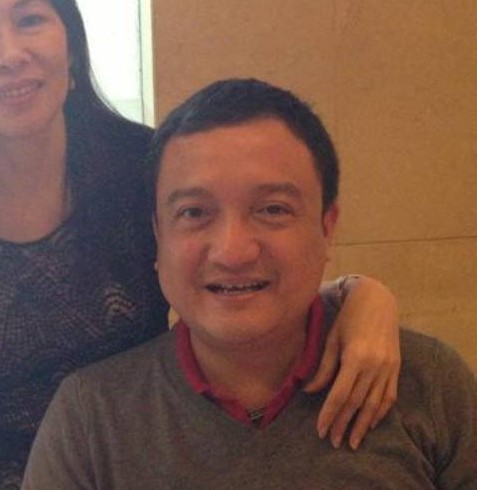 "It gives me a daily dose of quotable quotes, weekly webinars, and monthly forums... all designed to help me improve my trading and build a better version of myself! Highly recommended for tyros and those with advanced training and experience as well. It can't get any better than this."
- Dindo Pacis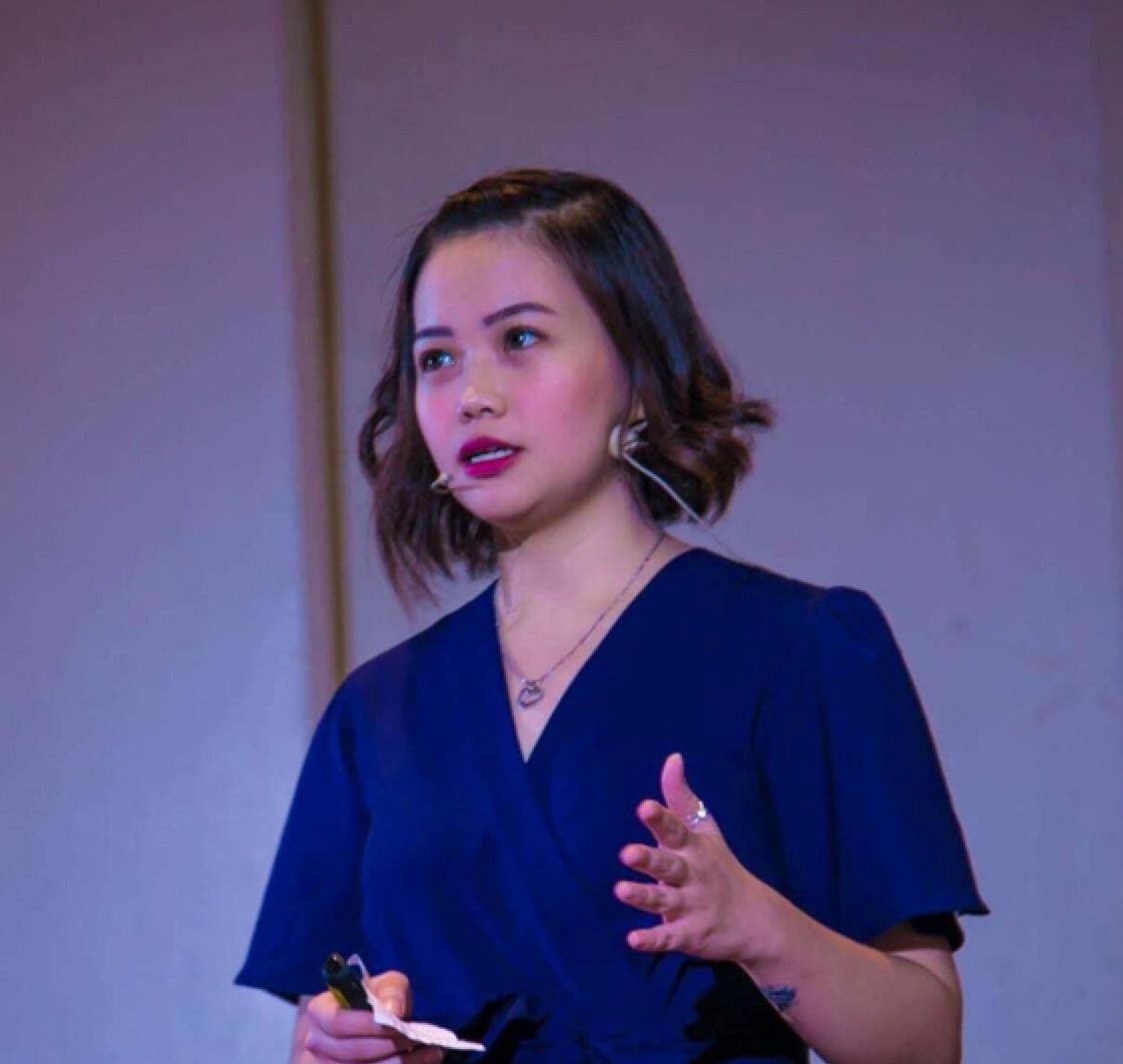 "TD has been instrumental in my journey as a trader. I learned about technicals thru the Impact workshop and it didn't stop there kasi may follow thru. If you're lost and looking for the right community, then this is the place to be kasi the people within the community itself are all driven and passionate so nakakahawa. I also had the chance to have a 1-on-1 coaching sesh with kap and ittackle nya talaga yung root cause ng problema. Amazing din kasi yun tingin mong cause ng problema, hindi pala iyun and mabibigyan ka ng prescription."
- Mika Diaz
"Kung gusto mo magkaroon ng kasagutan ang matagal mo ng tanong na "bakit di parin ako kumikita sa stock market kahit alam kong alam ko na yung systema na dapat kong gamitin?" o "Bakit sa tagal ko nang nasa trading paulit-ulit ang resultang nakukuha ko?" o "bakit parang wala akong growth bilang isang trader?" Ito ang sagot sa mga tanong na bumabagabag sa iyo."
- Jose Mari Sanga
Learn with us today!
Sign up and let's get started.
Get access to seven courses from seven speakers who
have created wealth through trading the Philippine stock market.